No one can go past this super easy and super delicious KITKAT Party Cake.
INGREDIENTS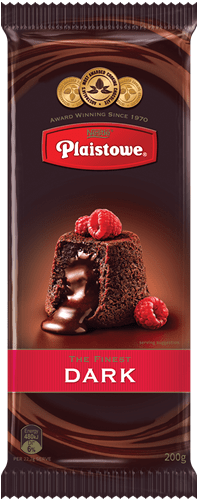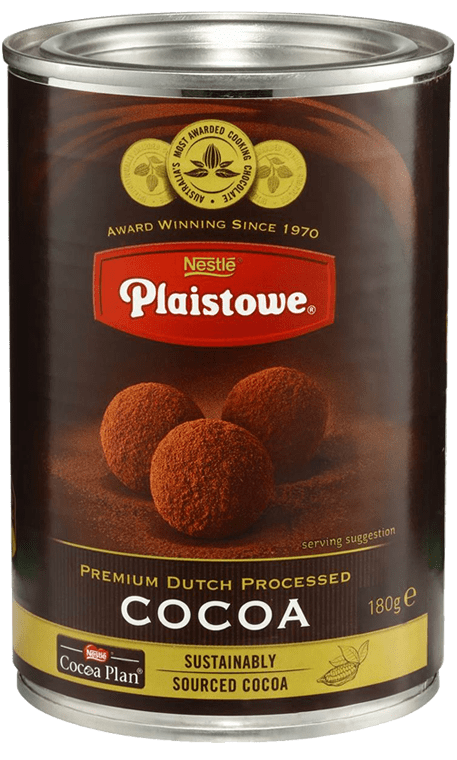 METHOD
Preheat oven to 160C/140C fan forced. Grease and line base and sides of a 20cm round cake pan.

Combine dark chocolate, instant coffee, butter, sugar and 250ml (1 cup) water in a saucepan. Stir over low heat until melted. Transfer to a bowl and cool slightly.

Whisk the eggs into chocolate mixture. Sift the flours and cocoa into the chocolate mixture and whisk until combined.

Pour mixture into prepared pan and bake for 1 hour 45 minutes or until a

skewer inserted

into the centre comes out with a few crumbs a little moist (you do not want to overcook the cake). Stand cake in pan for 20 minutes before turning out on a wire rack to cool completely.

Meanwhile, combine the extra dark chocolate and cream in a saucepan. Stir over low heat until melted and smooth. Refrigerate until thick.

Spread frosting over top and sides of cake. Arrange KITKAT around the sides of cake (see Tip). Gently wrap ribbon around cake and tie in bow. Top with SMARTIES. Serve.
TIP:
Use ribbon for decoration. You may have some leftover KITKAT
Rate this recipe out of 5: