Have a break with these delectable and easy to make KITKAT Cookies.
INGREDIENTS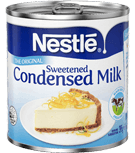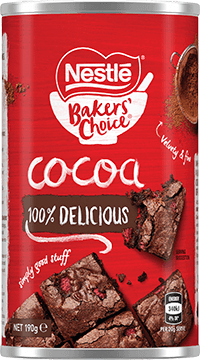 METHOD
Preheat oven to 190C/170C fan forced. Grease and line three large baking trays.

Open the blocks of KITKAT and chop 10 fingers into thirds (so you have 30 small pieces in total) and set aside. Finely chop remaining fingers.

Using an electric mixer, beat butter and sugar until pale and creamy. Beat in Nestlé Sweetened Condensed Milk. Sift the flour and baking powder together and stir into butter mixture until combined. Stir in milk choc bits and finely chopped KITKAT.

Spoon 1/3 of the cookie mixture into a bowl and stir in the cocoa powder until combined. Return cocoa mixture to the remaining cookie mixture and mix gently to swirl both mixtures together.

Roll level tablespoons of mixture into balls and place, 5cm apart, on prepared trays. Bake for 15 minutes or until golden. Top each hot cookie with a piece of KITKAT and press in gently. Set aside to cool. Serve.
Rate this recipe out of 5: