How good does it feel when you know you've baked a perfect batch of delicious cookies. There are 2 simple hacks that can help you to achieve this winning feeling every time: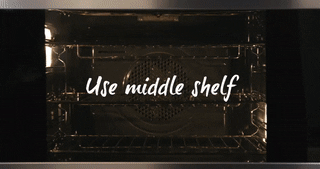 Put your baking items on a shelf and as close to the centre of the oven as possible to allow even distribution of heat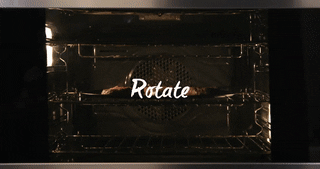 Rotate the tray halfway through the baking time as the back of the oven is usually hotter than the front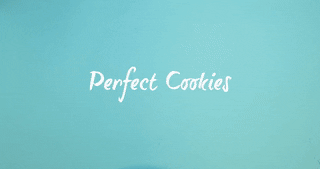 Voila! Your scrumptious cookies should be perfectly cooked and ready to get in your belly!