This chocolate cake is a crowd pleaser and a perfect recipe to make for dessert on a special occasion. Combining sweetened condensed milk, coconut, chocolate, and berries…together they make the ultimate cake.
Cook

time
70 min
plus standing time
INGREDIENTS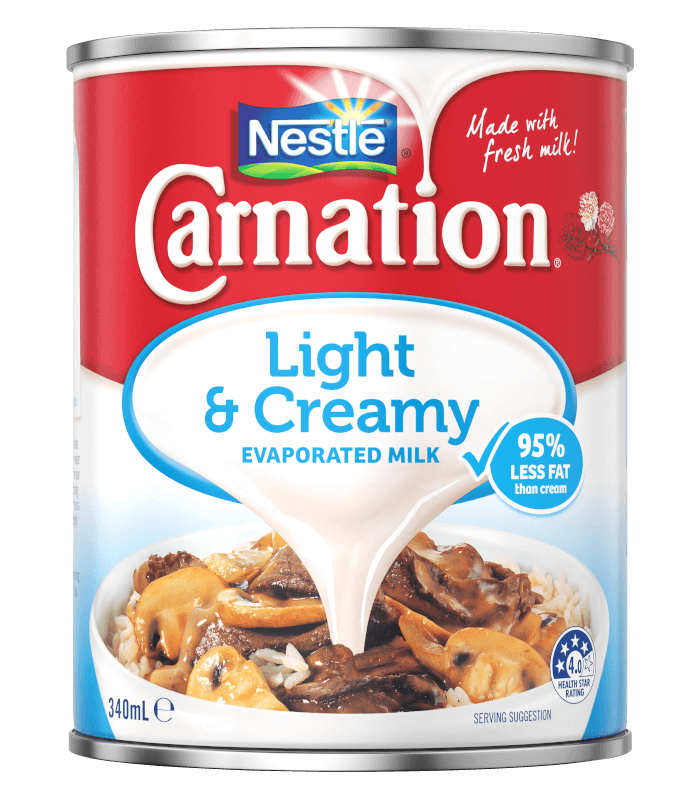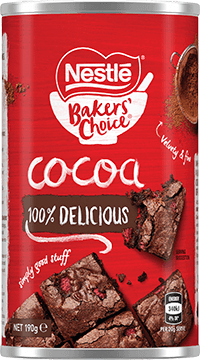 METHOD
Preheat oven to 180°C /160°C fan forced. Grease a round 22cm cake pan and line with baking paper. Measure out 1 cup (250mL) NESTLÉ CARNATION Light & Creamy Evaporated Milk and set aside remaining for the Tres Leche mixture.

Using an electric mixer beat egg whites; gradually add sugar, beating until dissolved between addition or until firm peaks are formed. Decrease electric mixer to low speed, add egg yolks; one at a time; beating well between each addition. Add combined flour, baking powder and NESTLE Baking Cocoa a few spoonsfuls at a time; alternating with the measured 1 cup (250mL) NESTLÉ Carnation Light & Creamy Evaporated Milk, beat until mixture is just combined.

Pour the mixture into the prepared pan; bake for 60-70 minutes or until the cake springs back in the middle when pressed lightly or a

skewer inserted

into the centre comes out clean. Leave cake in cake pan.

To make the Tres Leches Mixture: in a small saucepan; combine coconut milk, NESTLÉ Sweetened Condensed Milk Squeezy and remaining Carnation Light & Creamy Evaporated Milk– approximately 1/3 cup (80mL). Bring to simmer; remove from heat.

Poke holes all over warm cake using a skewer, then pour Tres Leches Mixture over cake and set aside to cool and soak for 6 hours or overnight.

Serve cake dusted with coconut chips and mixed berries, if desired. Drizzle generally with NESTLÉ Sweetened Condensed Milk Squeezy.
TIP:
Have the NESTLÉ Sweetened Condensed Milk Squeezy handy on the table for guests to "top up" if desired. You can buy coconut chips from the supermarket or make your own fresh ones by using a peeler to peel the flesh from a fresh coconut.
Rate this recipe out of 5:
Reviews
---
Recipes.com.au is your one stop destination for no-fuss, super-delicious recipes that are as much fun to prepare as they are to devour.
From weeknight dinners, to treats for special occasions, we've got you covered. All recipes are designed to be simple and easy to follow, so you can spend more time enjoying good company and good food.
Each recipe is tried-and-tested by a dedicated our cooking team to ensure you can recreate the same great results at home. Whether you're picking up a frying pan for the first time, or a seasoned cook, you are sure to find something you'll love in our versatile collection of recipes.
It's time to get cooking.