This Butterscotch Fudge makes a sweet gift during the festive season. Drizzle with a little melted chocolate for a special touch!
Cook

time
25 min
(plus cooling time)
INGREDIENTS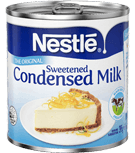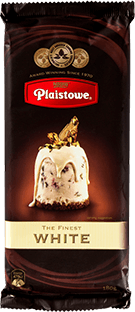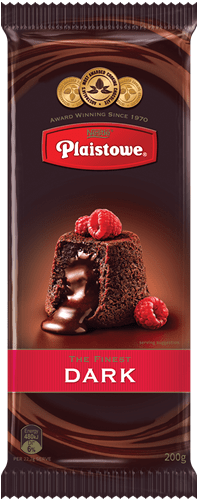 METHOD
Grease and line a 6cm-deep x 19cm square cake tin with baking paper, extending the paper 2cm above the edges of pan.

Place NESTLÉ Sweetened Condensed Milk, butter, sugar, and golden syrup in a heavy-based saucepan over low heat. Cook, stirring for 10 minutes or until the butter has melted and the mixture is well combined. Increase the heat to medium-low and cook, stirring constantly for 10 to 12 minutes or until mixture thickens and coats the back of a spoon.

Working quickly and carefully, stir in the NESTLÉ PLAISTOWE Premium Cooking Chocolate White and combine until melted. Pour the mixture into the prepared pan, spreading to make it level (mixture will start to set quite quickly). Place in the fridge and cool for 2 hours or until it has set, then cut into pieces.
TIP:
Once the fudge has been cut into pieces, arrange on a large sheet of baking paper and using a teaspoon drizzle the melted NESTLÉ PLAISTOWE Premium Cooking Chocolate Dark over each piece making thin lines (optional).
Rate this recipe out of 5: