These little chocolate balls of awesomeness are one of the easiest and rewarding recipes you will ever make. 2 steps and you are done!
Cook

time
0 min
(plus refrigeration time)
INGREDIENTS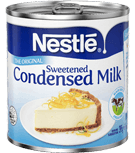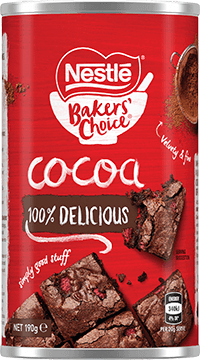 METHOD
Grease and line two baking trays with baking paper. Combine NESTLÉ Sweetened Condensed Milk, NESTLÉ BAKERS' CHOICE 100% Cocoa, coconut, biscuits and Irish cream into a medium bowl, mix well.

Roll heaped teaspoons of mixture into balls. Roll balls in extra coconut. Place on prepared tray; refrigerate until set.
Rate this recipe out of 5: