These little chocolate rum balls of awesomeness are one of the easiest and most rewarding recipes you will ever make. How to make rum balls, you ask? 2 steps, and you're done!
Cook

time
0 min
(plus refrigeration time)
INGREDIENTS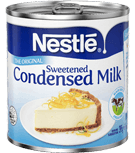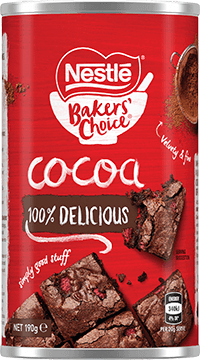 METHOD
Grease and line two baking trays with baking paper so the chocolate rum balls don't stick to the bottom. Combine NESTLÉ Sweetened Condensed Milk, NESTLÉ BAKERS' CHOICE 100% Cocoa, coconut, biscuits and Irish cream into a medium bowl, mix well.

Roll heaped teaspoons of mixture into balls. Roll balls in extra coconut. Place on prepared tray; refrigerate until set. Now you know how to make rum balls. Chocolate rum balls!
Rate this recipe out of 5:
Reviews
---
Recipes.com.au is your one stop destination for no-fuss, super-delicious recipes that are as much fun to prepare as they are to devour.
From weeknight dinners, to treats for special occasions, we've got you covered. All recipes are designed to be simple and easy to follow, so you can spend more time enjoying good company and good food.
Each recipe is tried-and-tested by a dedicated our cooking team to ensure you can recreate the same great results at home. Whether you're picking up a frying pan for the first time, or a seasoned cook, you are sure to find something you'll love in our versatile collection of recipes.
It's time to get cooking.